Looking to Start a New Career?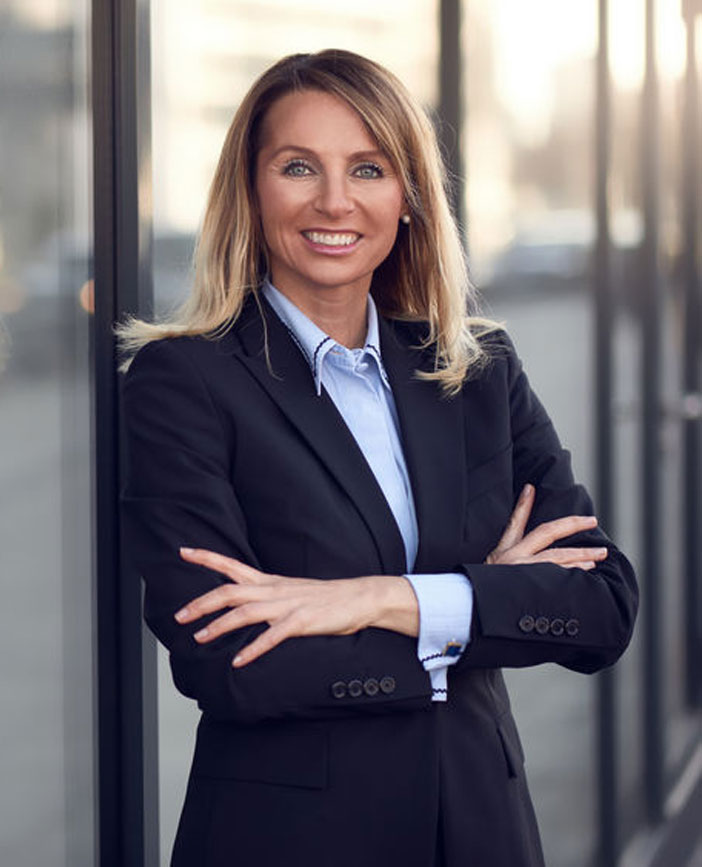 Court reporters in New York make an annual mean wage of $100,270 according the U.S. Bureau of Labor Statistics (May 2021). Court reporting also offers predictable working hours, a professional work environment and opportunities for on call and freelance work. Furthermore, court reporting is a necessary trade in every US territory, and many other countries.
Evening classes are 2 hrs twice a week with an additional 2-3 hrs of daily at home work ( ~10/week) which allows our students to maintain other aspects of their life while pursuing a diploma in a respected and profitable field.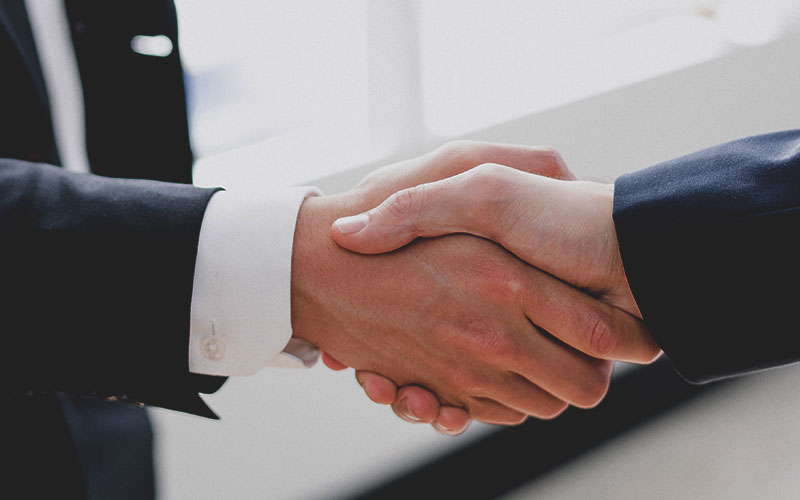 Freelance Reporting
While most often associated with court reporting, stenographers often find work recording for businesses and other official events.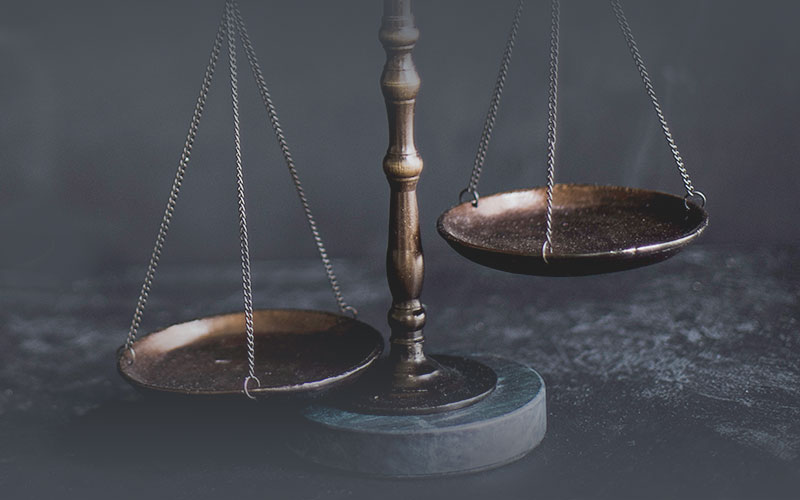 Court Reporting
Our primary focus is preparing our students to enter the field of court reporting.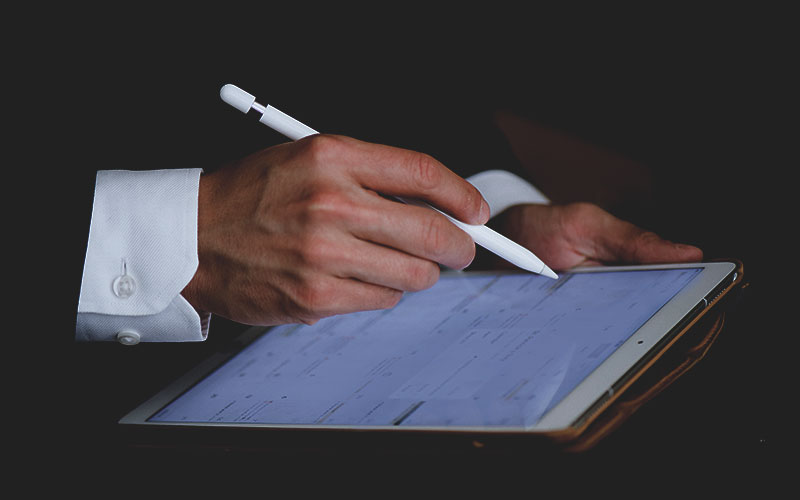 Captioning
Stenography skills are also applicable in captioning for television and film.
A stenographer, or court reporter, transcribes speech using shorthand in order to provide an accurate transcript for future review. Court reporters are usually employed by courts, private firms or non-profit organizations.
While stenography is applicable in many circumstances, the Stenographic Institute of Western New York specializes in preparing students to enter the field of court reporting immediately upon graduation. To this end the Stenographic Institute includes classes in medical and legal terminology as well as English for court reporting.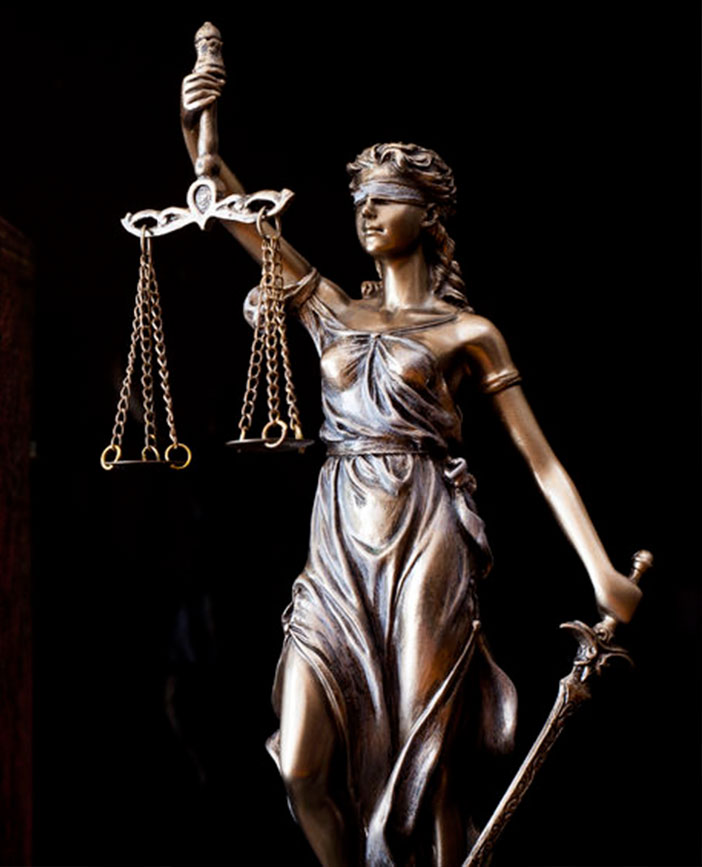 Contact Us For More Information
Despite a mean salary of $88,320 there is still a shortage of workers nationwide according to an article from WHAM out of Rochester, NY: https://13wham.com/news/local/shortage-of-these-courtrooms-workers-despite-a-100k-paycheck
Start a New Chapter
Stenographic Institute of Western New York
School of Court Reporting
4525 Main St.
Buffalo, NY 14226
Mon: 6pm - 9pm
Tues:  6pm - 9pm
Wed: 9am-9pm
Thurs: 6pm - 9pm