Looking to Start a New Career?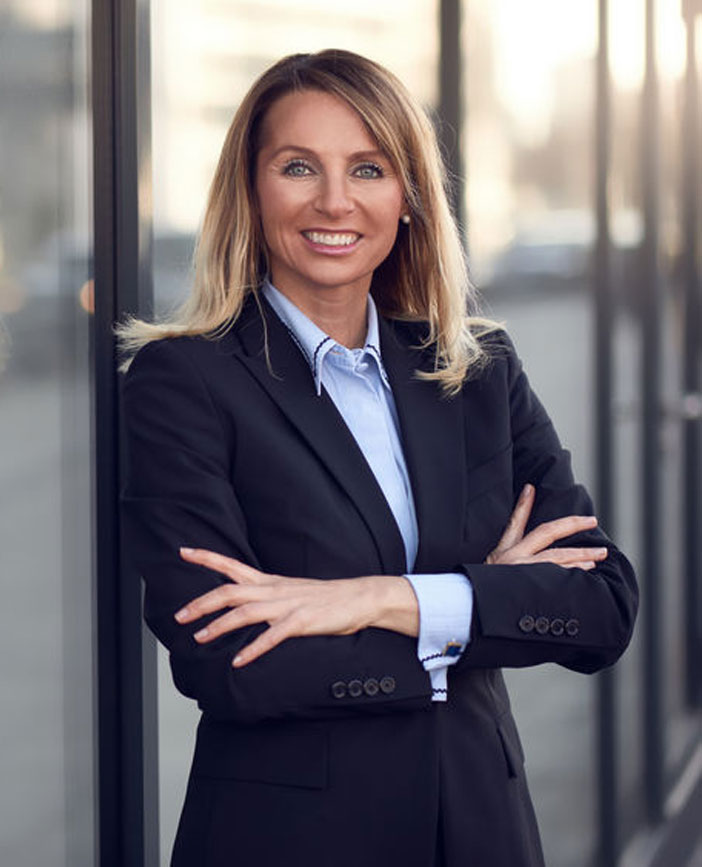 Court reporters in New York State
make an annual mean wage of
$106,340
according the U.S. Bureau of Labor Statistics (May 2022). Court reporting also offers predictable working hours, a professional work environment and opportunities for on call and freelance work. Furthermore, court reporting is a necessary trade in every US territory, and many other countries.
Evening classes are two hours twice a week with an additional two to three hours of daily at-home work (approximately 10 hours per week) which allows our students to maintain other aspects of their life while pursuing a diploma in a respected and profitable field.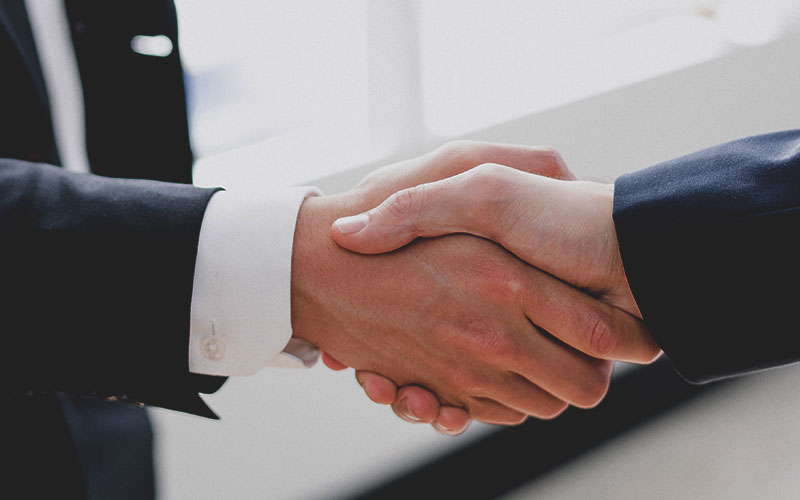 Freelance Reporting
While most often associated with court reporting, stenographers often find work recording for businesses and other official events.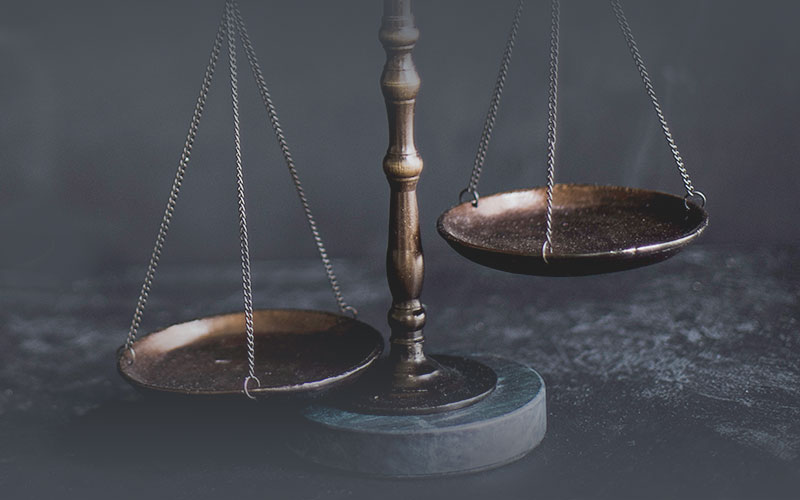 Court Reporting
Our primary focus is preparing our students to enter the field of court reporting.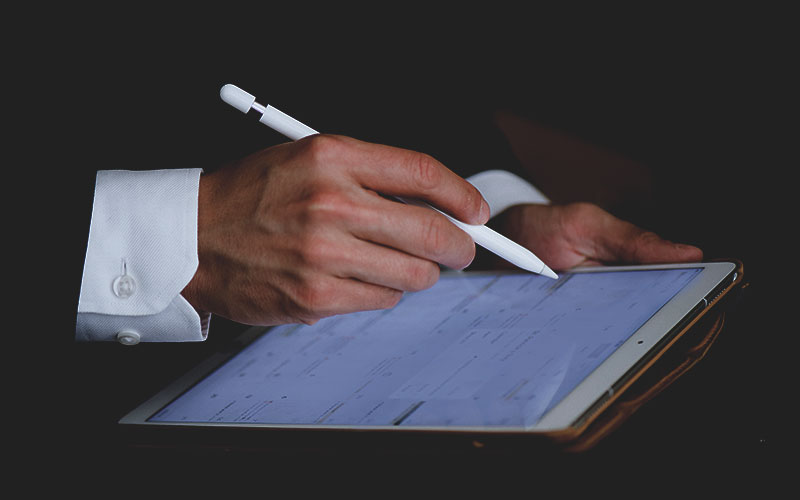 Captioning
Stenography skills are also applicable in captioning for television and film.
A stenographer, or court reporter, transcribes speech using shorthand in order to provide an accurate transcript for future review. Court reporters are usually employed by courts, private firms or non-profit organizations.
While stenography is applicable in many circumstances, the Stenographic Institute of Western New York specializes in preparing students to enter the field of court reporting immediately upon graduation. To this end, the Stenographic Institute includes classes in medical and legal terminology as well as English for court reporting.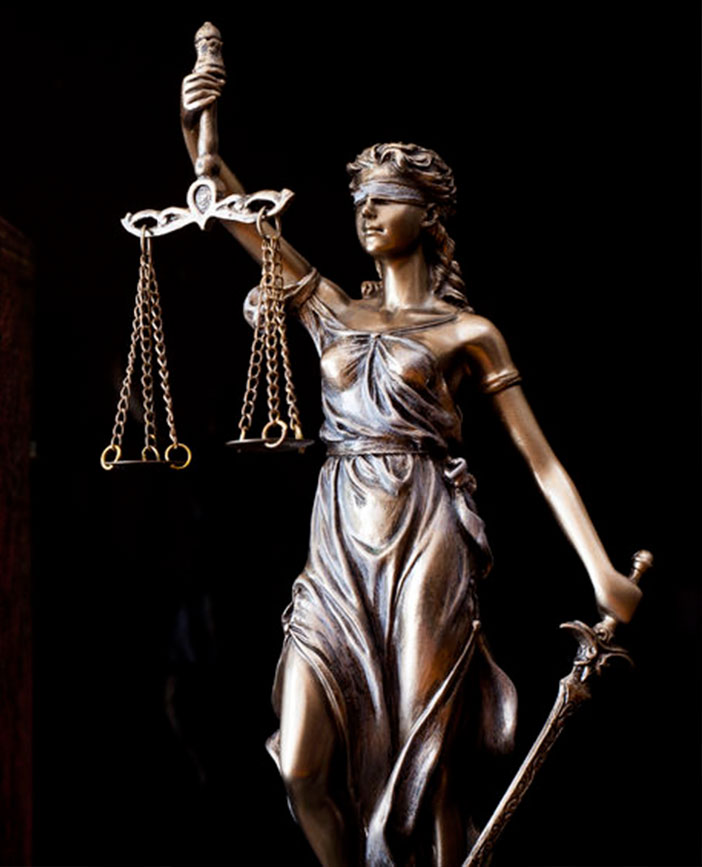 Contact Us For More Information

"I went to Stenographic Institute in the '90's taught by the amazing Godfrey, along with many other amazing professional court reporters! I loved that I was able to hold a full-time job and go to school two evenings per week. Stenographic Institute gave me the foundation I needed to succeed in a 25+ year career – no two days are ever alike!"

"Great program taught by all working and former court reporters! I graduated having confidence in myself and ready to work in the field. The teachers are all very supportive. Highly recommend!"

"Attended Stenographic Institute from 2007 to 2009. I feel so fortunate to
have been able to attend a school that was so close to home and I loved that it was only two hours two nights a week of actual instruction. The rest was just practice, practice, practice!
All working or retired reporters teaching the program and they helped find placement after I graduated!"
Project Steno's Basic Training course is a free hands-on intro-to-steno course where you will learn the rudiments of machine shorthand theory.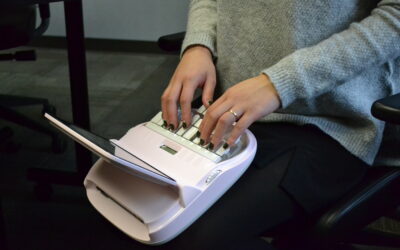 We are proud to announce that two of our students have passed their second 225 wpm tests! 225 words per minute with three speakers for five minutes is the highest speed we test for at our program. The students are required to pass all speed tests with 95% accuracy,...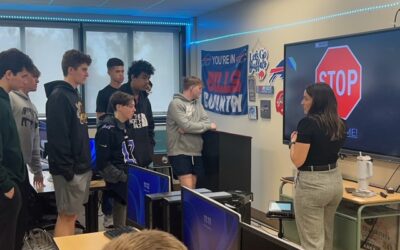 We were invited to speak with the students at North Tonawanda High School, and we couldn't wait to spread the word about this career! The students had a lot of good questions and were intent listeners to our presenter, Erin, a working court reporter and instructor...
Start a New Chapter
Stenographic Institute of Western New York
School of Court Reporting
4525 Main St.
Buffalo, NY 14226
Mon: 6pm - 9pm
Tues:  6pm - 9pm
Wed: 9am-9pm
Thurs: 6pm - 9pm