Steno-type Supplies and Service
Supplies for the stenotype machine are available at the school. A stenotype machine is required of all students. The school offers rental machines on a first-come basis at $30 per month, plus a $50 refundable deposit. The first month's rental and the deposit are payable at the time of registration.
Students may also purchase or rent a Wave Writer from Stenograph LLC at https://www.stenograph.com/student-writer-packages or call (800) 323-4247.
Rent to own options are available.
Stenographic Institute assumes no responsibility for the loss of texts, equipment or other personal articles, regardless of the cause Books and media are nonrefundable once received.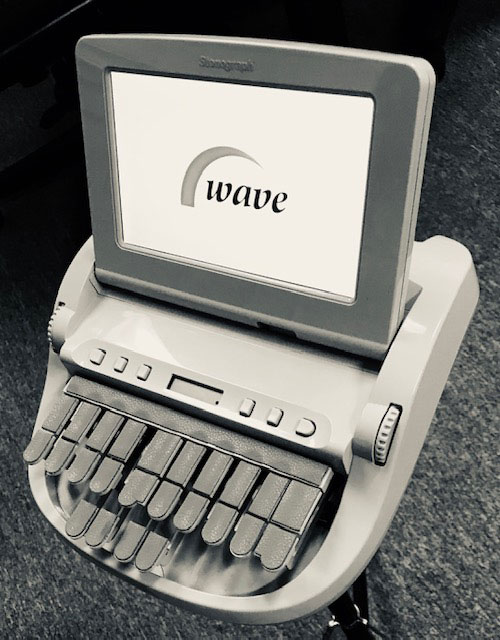 Start a New Chapter
Stenographic Institute of Western New York
School of Court Reporting
4525 Main St.
Buffalo, NY 14226
Mon: 6pm - 9pm
Tues:  6pm - 9pm
Wed: 9am-9pm
Thurs: 6pm - 9pm